News
---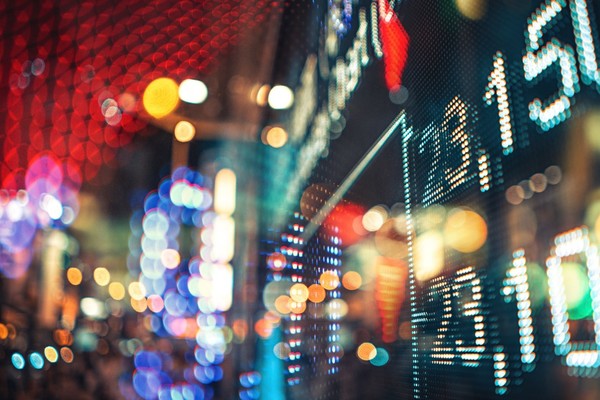 Group CEEGEX Central and Eastern European Organized Natural Gas Market is the new rising star of HUPX Group. Established in January 2013, CEEGEX grew into a dynamically developing gas market, reaching 30 members this week and record-breaking trading volumes in 2018.
---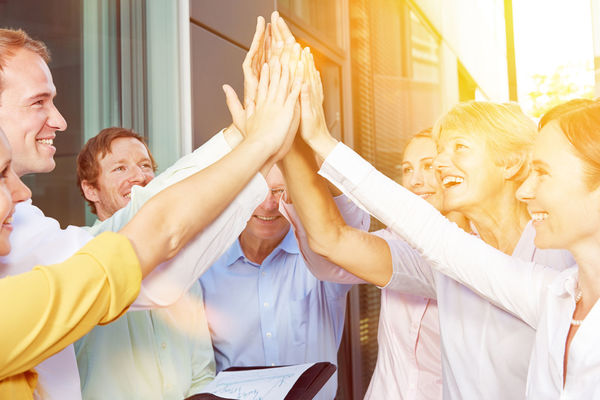 On 28th of September HUPX held its second annual workshop, under the title of "Developments on the Hungarian Power and Gas Markets".
---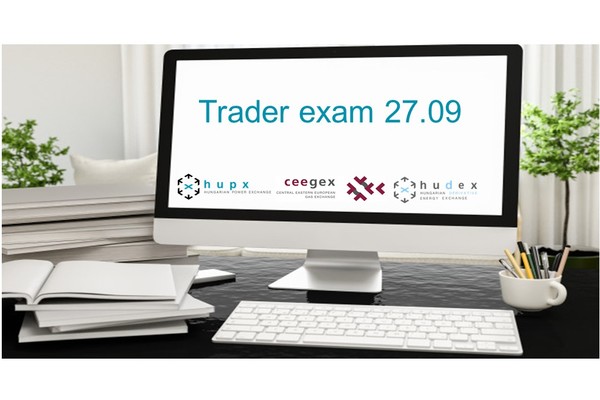 Dear Partners, We would like to inform you that the next HUPX Spot, CEEGEX Spot and HUDEX Trader exam will be held on the 27th of September 2018 in Budapest.
---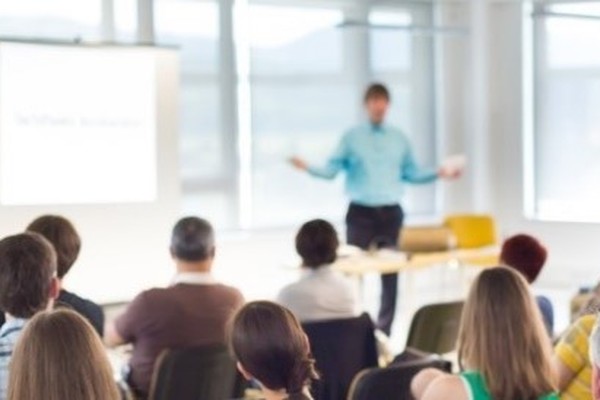 We would like to inform you that the nomination procedure of the CEEGEX Organized Market Committee (OMC) has been successfully finalized.
The new members have a mandate for 2 years until 17th May 2020.
We congratulate all the nominees and wish them a successful work as a Member of the Committee!
---